Perlavera is a South Florida-based women's clothing wholesale luxury brand who creates made to order garments to supply a national portfolio of designer boutiques. With over a decade of experience in the fashion industry, our team is an extension of the boutiques we supply and relentlessly strive to create well-crafted clothing for women of all sizes.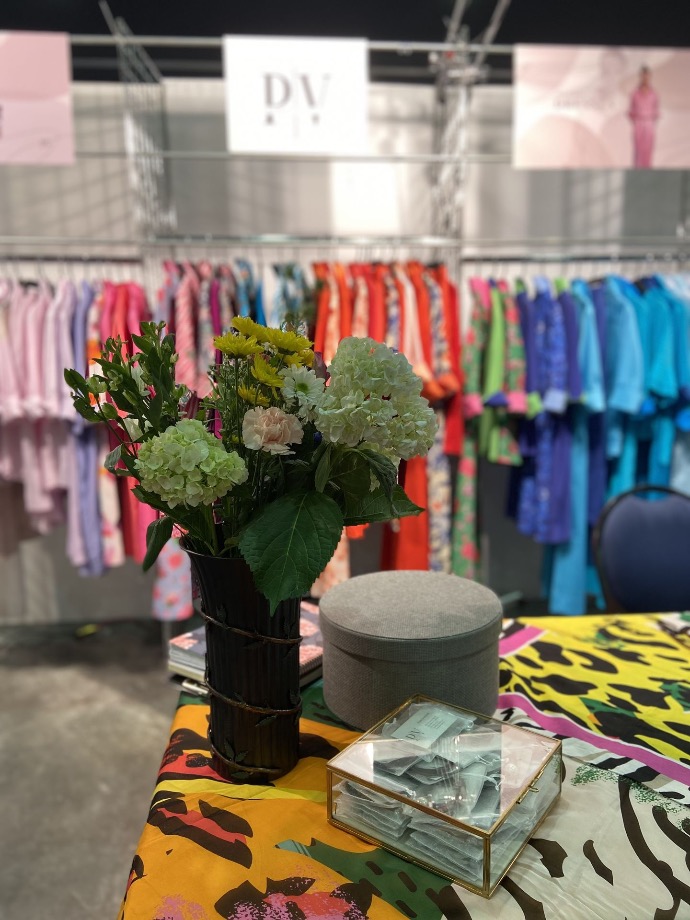 Everything is designed. Few things are designed well. ​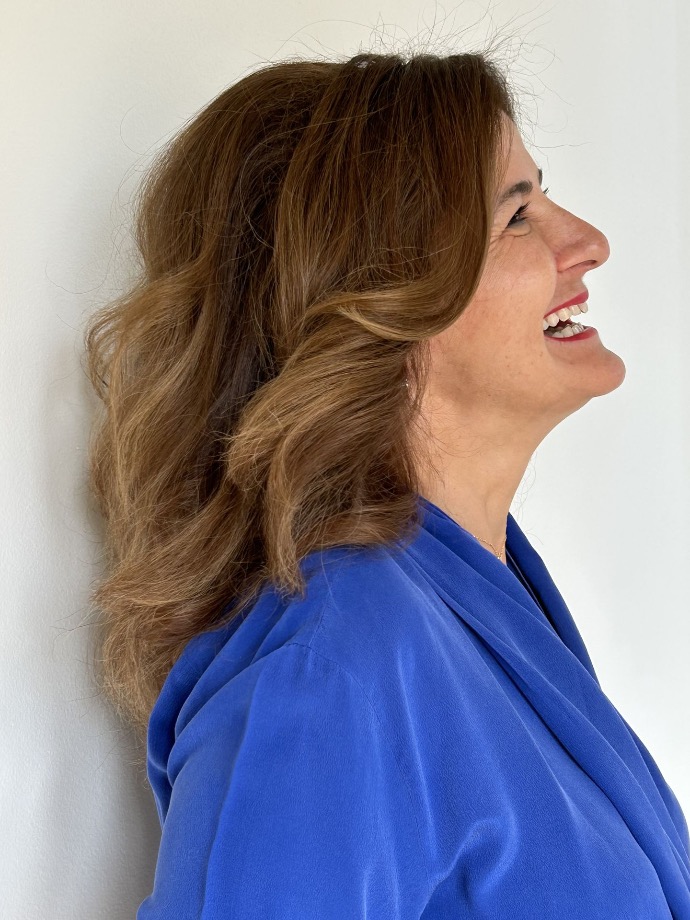 Sedef Dundar, Founder and Creative Director
As founder and chief visionary, Sedef inspires women to embrace their confidence in fashion, intellect and life choices. She believes that quality is not a coincidence and that learning is a never-ending journey. Sedef, an accomplished textile engineer, finds inspiration in nature and geometry. She is a textile engineer originally from Turkey and an alumni of Goldman Sachs 10,000 Small Businesses Program.