Luxury Women's Wear
WHOLESALE BOUTIQUES
SPRING - SUMMER 2024
FUNCTION MEETS FASHION
Our pieces are not only stylish, they are built with the highest quality cotton and natural fibers meant to stand the test of wear and wash.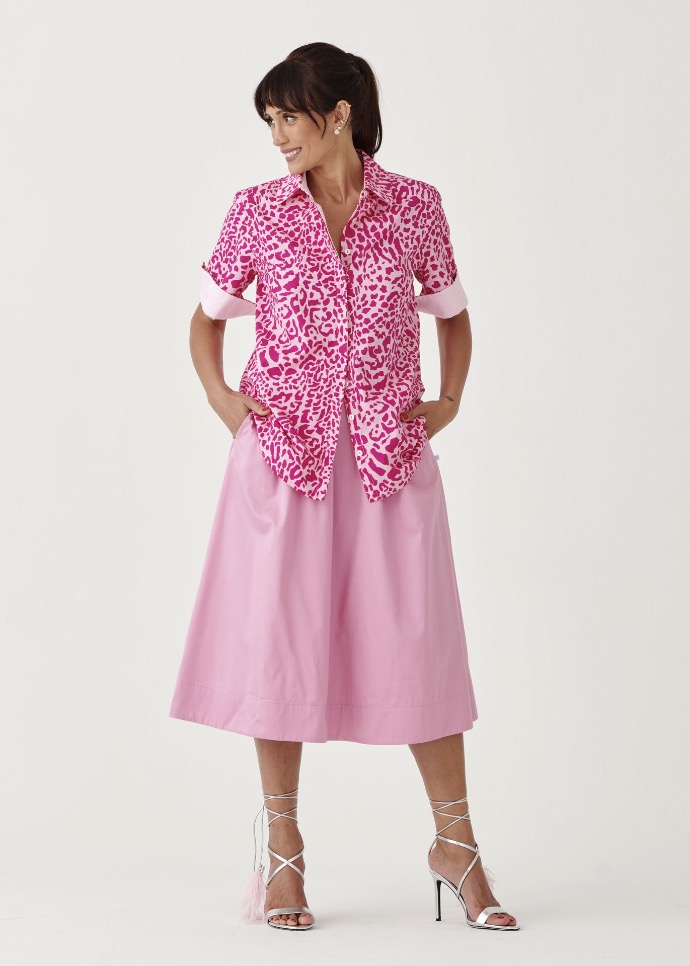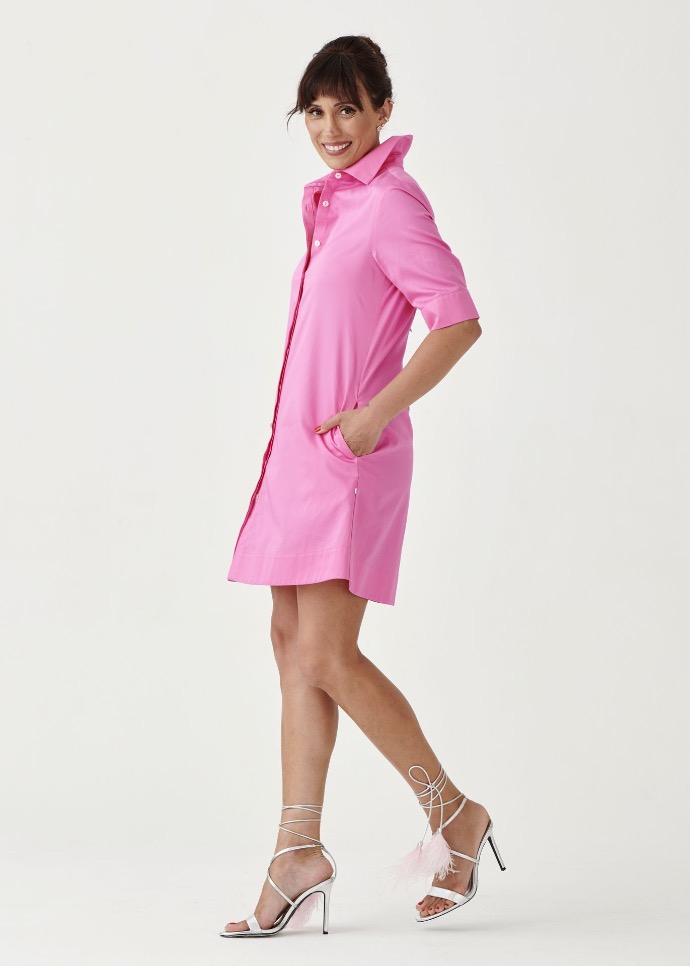 WHY CHOOSE US
Every garment is meticulously crafted — sewn and sized for perfect fit in breathable fabrics with bold colors and patterns that make women feel good.
​MAKE A STATEMENT
From accent pieces to everyday must-haves, Perlavera pieces elevate your brand and empower your customers.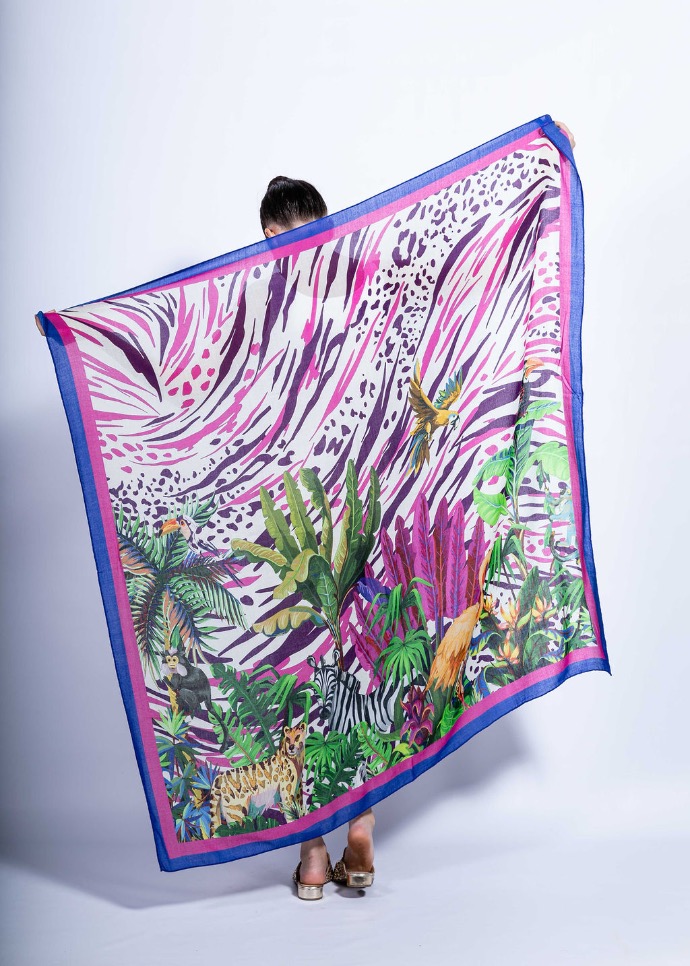 We believe in sustainability.
What we wear has a relationship with our sense of happiness. However, if we consider that fashion is the second most polluting industry in the world today, we need to think not only about how it makes us feel, but also about the limits of nature. Perlavera sources sustainable high-quality fabrics from sustainable sources, practices non-hazardous coloring techniques and other environmentally-friendly choices, and ships efficiently as possible so that you can feel good in our soul.

Learn more about the line now.


High quality fabrics for ​comfort. Style that makes every woman feel confident and beautiful.